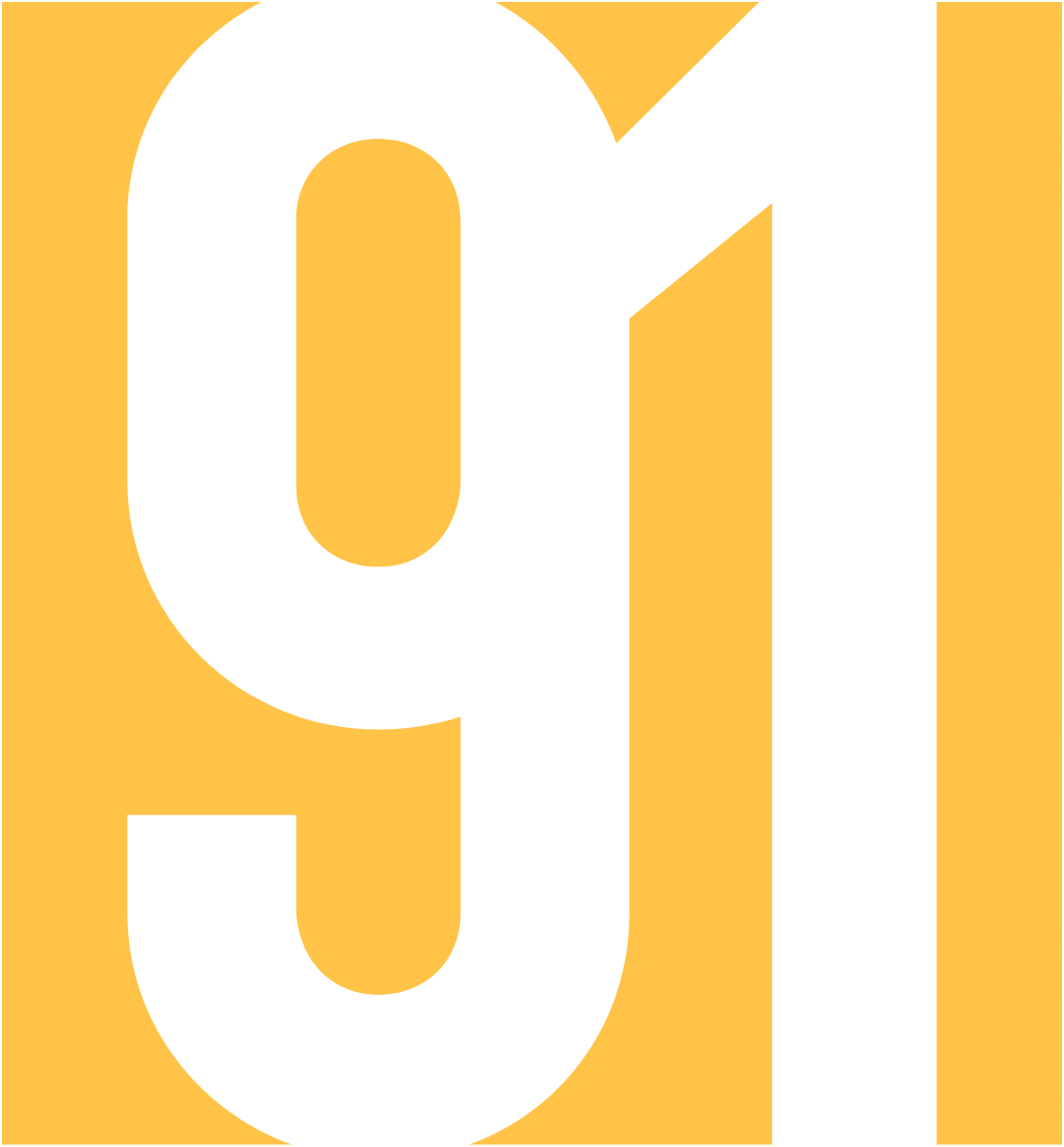 Where
Industry
Meets
Innovation
Where Industry
Meets Innovation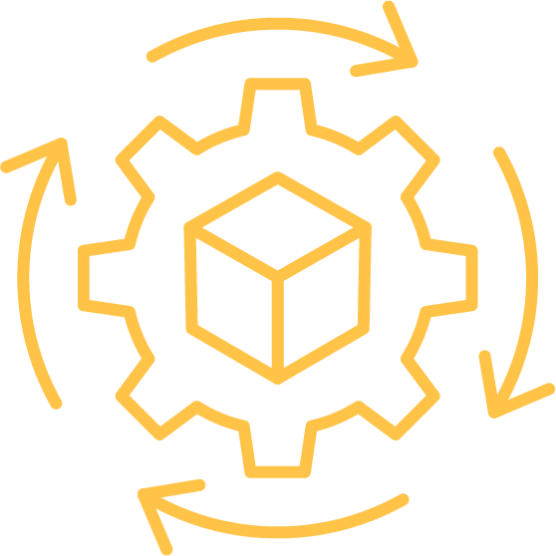 Connected
Supply Chain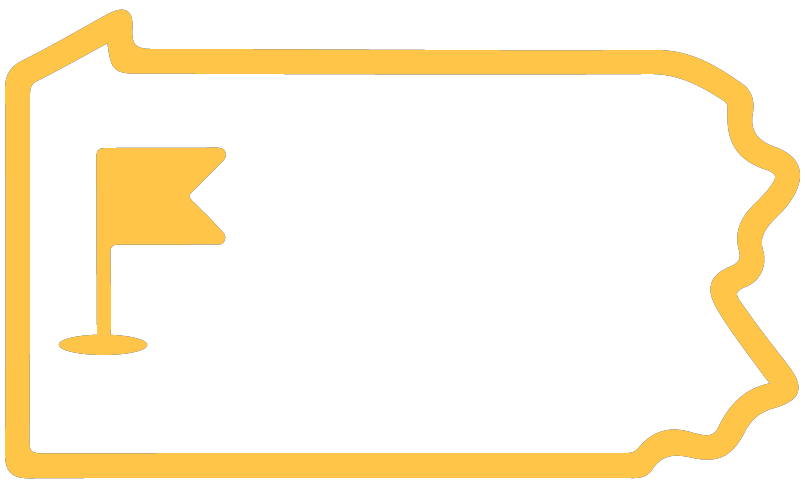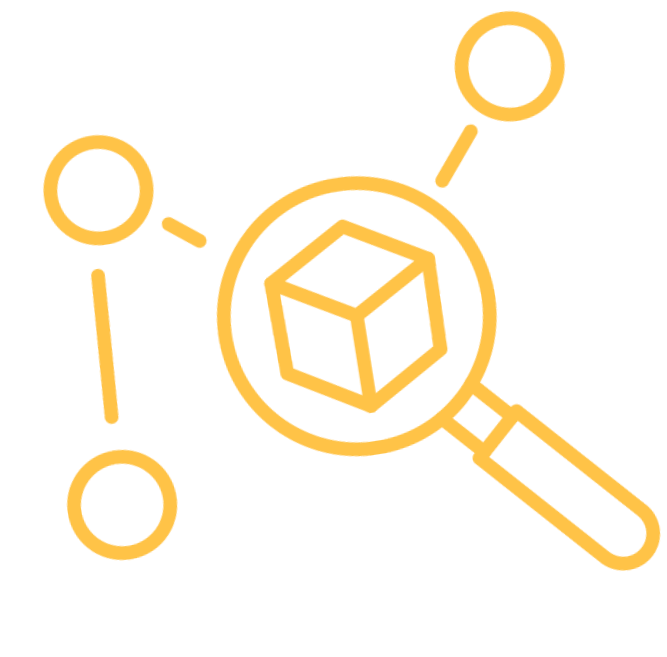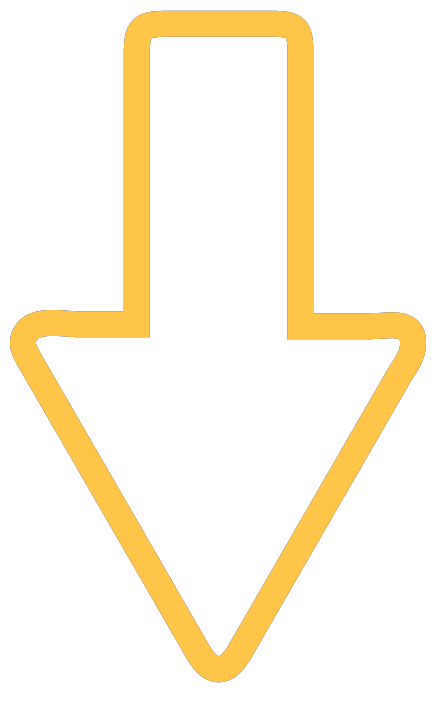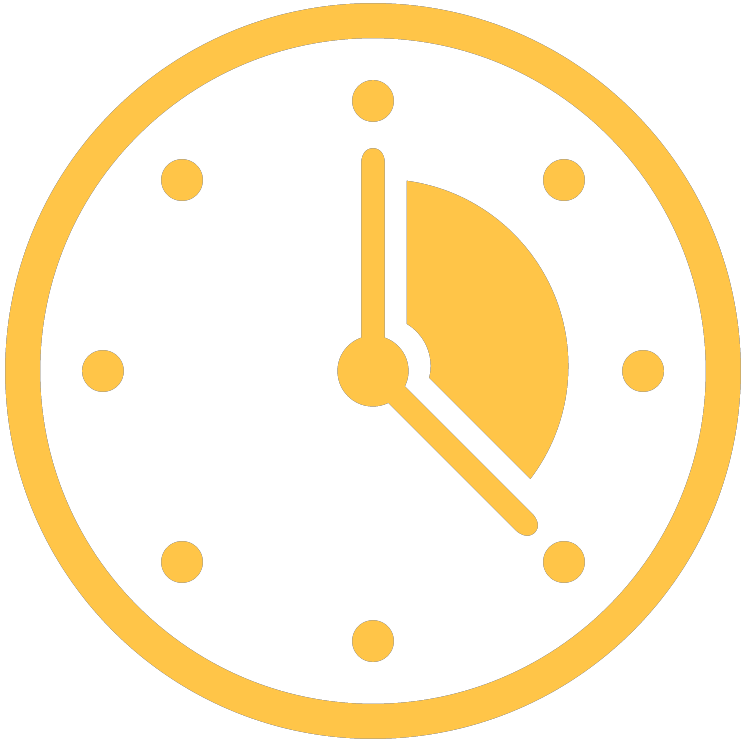 Reduced
Lead Times
WE ARE FORGING THE
FUTURE OF MANUFACTURING
Pittsburgh boasts 90 distinct neighborhoods, each unique in their own way. Our campus, considered the "91st Neighborhood," is a global manufacturing hub, uniting the AM/3D printing supply chain in one dynamic ecosystem. Here, Pittsburgh's industrial heritage meets future innovation head on.

Advanced Manufacturing Pittsburgh
Advanced Manufacturing Pittsburgh drives innovation, fostering the development of next-generation materials, robotics, and additive manufacturing technologies.

Arencibia
A founding member of the Neighborhood 91 campus, Arencibia is a custom gas recovery solutions provider using industry-leading technologies to yield significant value for its customers. Arencibia serves Neighborhood 91 tenants and is a partner for future growth.

Pittsburgh International Airport
With over 8,800 acres on its campus, the Allegheny County Airport Authority manages Pittsburgh International Airport and serves as strategic landlord for Neighborhood 91. Under the leadership of CEO Christina Cassotis, Neighborhood 91 was founded in late 2018 with the first tenant opening its doors in 2021.

The Barnes Global Advisors
The Barnes Global Advisors was founded in 2017 with a mission to accelerate the adoption and industrialization of additive and advanced manufacturing. Led by John Barnes, a founding member of the N91 team, TBGA assisted in the creation of the Neighborhood 91 strategic plan and continue to serve as strategic and technical advisors to the campus. University of Pittsburgh
A founding entity of the Neighborhood 91 concept under former Chancellor Patrick Gallagher, University of Pittsburgh is a top-ranked research university, offering undergraduate, graduate and certification programs.

WMT&R
Westmoreland Mechanical Testing & Research, Inc. is a world leader in testing materials for the aerospace, automotive, nuclear, and medical industries. Known for its state-of-the-art facilities, unique testing ability, high production volume, and quick turnaround testing.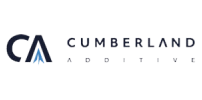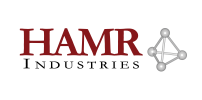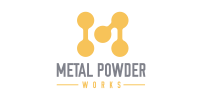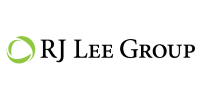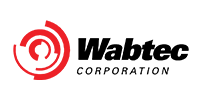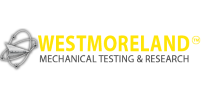 More information on our current tenants coming soon.  
Follow us on social


to stay up to date on the latest and greatest happenings at N91!