Originally published on tctmagazine.com on October 28, 2019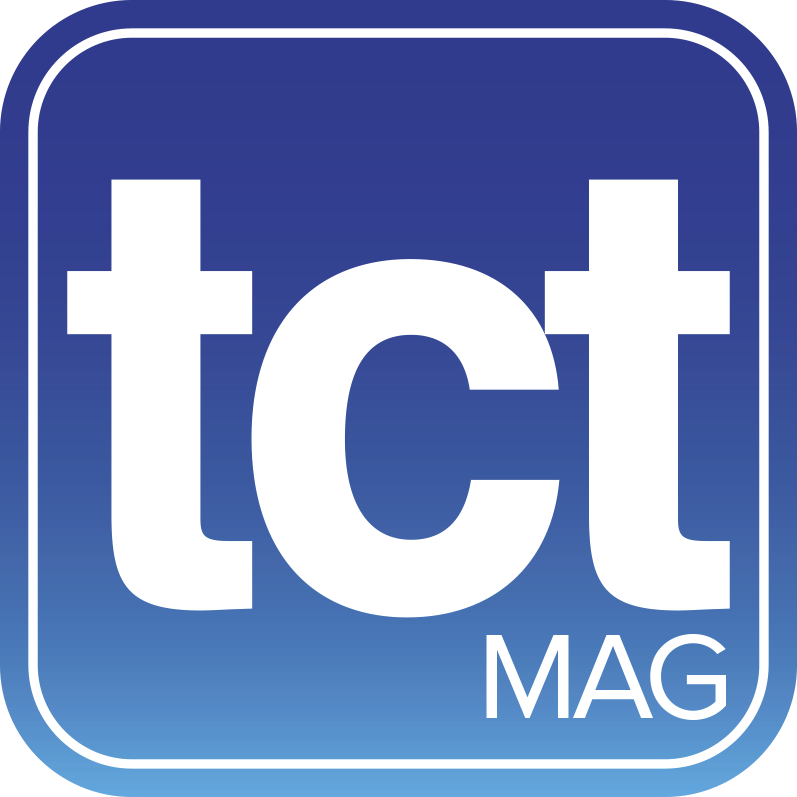 Pittsburgh International Airport has announced plans for an on-site additive manufacturing cluster which will encompass the end-to-end supply chain.
Neighbourhood 91 @ The Pittsburgh Innovation Campus – so called because Pittsburgh is comprised of 90 distinct neighbourhoods – is to be the Innovation Campus' first development and serve as an international hub of additively manufactured parts. Construction will commenced next year.
It will be home to facilities for the production of noble gases, the storing of powder, the printing of parts, the post-production of parts and testing and quality assurance. Argon gas supplier Arencibia has become the first Neighbourhood 91 tenant, while the University of Pittsburgh and Barnes Group Advisors have been named as partners.
The University of Pittsburgh is expected to have a key role in the Neighbourhood 91 concept, such is its capacity for research and development and the development of a talent pipeline. That research and development focuses on additive manufacturing applications, supply chain and pilot programmes, and is set to be supplemented by the presence of multiple industrial players.
Arencibia will lend its gas recycling expertise and experience in the aerospace and additive manufacturing markets to the Neighbourhood 91 efforts and will be joined in the future by parts manufacturers, post-processing specialists and quality assurance experts. They will be located in close proximity to not only the city's primary airport, but also two major highways, 16 railways and the largest inland port in the United States. Such is this surrounding infrastructure, Neighbourhood 91 is aiming to ship parts to any location in the world within 24 hours.
"The Pittsburgh region has always been a leader in manufacturing," commented Allegheny County Executive Rich Fitzgerald. "Now that industry has evolved into additive manufacturing and 3D printing, and through Neighbourhood 91, we have laid the groundwork to become the global epicentre. The neighbourhood concept will create enormous efficiencies but just as important is leveraging our region's universities, which will prove necessary research and development and fuel the workforce to fill these jobs."
"Part of our vision as an airport is to advance the region's role as a world leader," offered Christina Cassotis, Pittsburgh International Airport CEO. "Additive manufacturing is looking for a place to call home and no one has made that happen – until now. The Pittsburgh region is natural fit based on its history and its assets of today. And our airport is leading the way to get it done along with our university partners."
"Neighbourhood 91 brings together the kind of collaborative environment needed to lead in today's competitive advanced manufacturing economy," added Patrick Gallagher, University of Pittsburgh Chancellor. "It combines the region's strength in additive manufacturing and advanced materials industries with the intellectual capital of its world-class research universities."
View original article on tctmagazine.com.