Only Pittsburgh has all stages of the additive manufacturing supply chain represented within 20 miles, proximity to world leading universities doing research, access to a diverse labor pool, and the desire to build on its history of regional innovation and manufacturing.
A CITY RICH IN
RESOURCES
AND HISTORY
ENTERTAINMENT
ARTs + SPORTS
LEADER IN AM
MANUFACTURING
Pittsburgh is producing next generation, "new collar" workers for the future of additive manufacturing. This movement is led by institutions like the University of Pittsburgh—recognized for its applied research in materials, energy technologies, and supply chain dynamics, and bolstered by a wide-ranging collaboration network — and Carnegie Mellon University, notable for its distinguished Robotics and Artificial Intelligence programs.
Did You Know?
In recent years, Pittsburgh's economy has undergone a remarkable transformation, shedding its industrial heritage to emerge as a dynamic, innovation-centric hub. The city's flourishing technology, healthcare, and education sectors have been instrumental in driving economic growth, luring talent and investment opportunities. Pittsburgh boasts an exceptional quality of life, characterized by an affordable cost of living, abundant cultural and recreational offerings, and a strong sense of community. With its scenic rivers, parks, and vibrant cultural districts, Pittsburgh beckons as an appealing haven for all!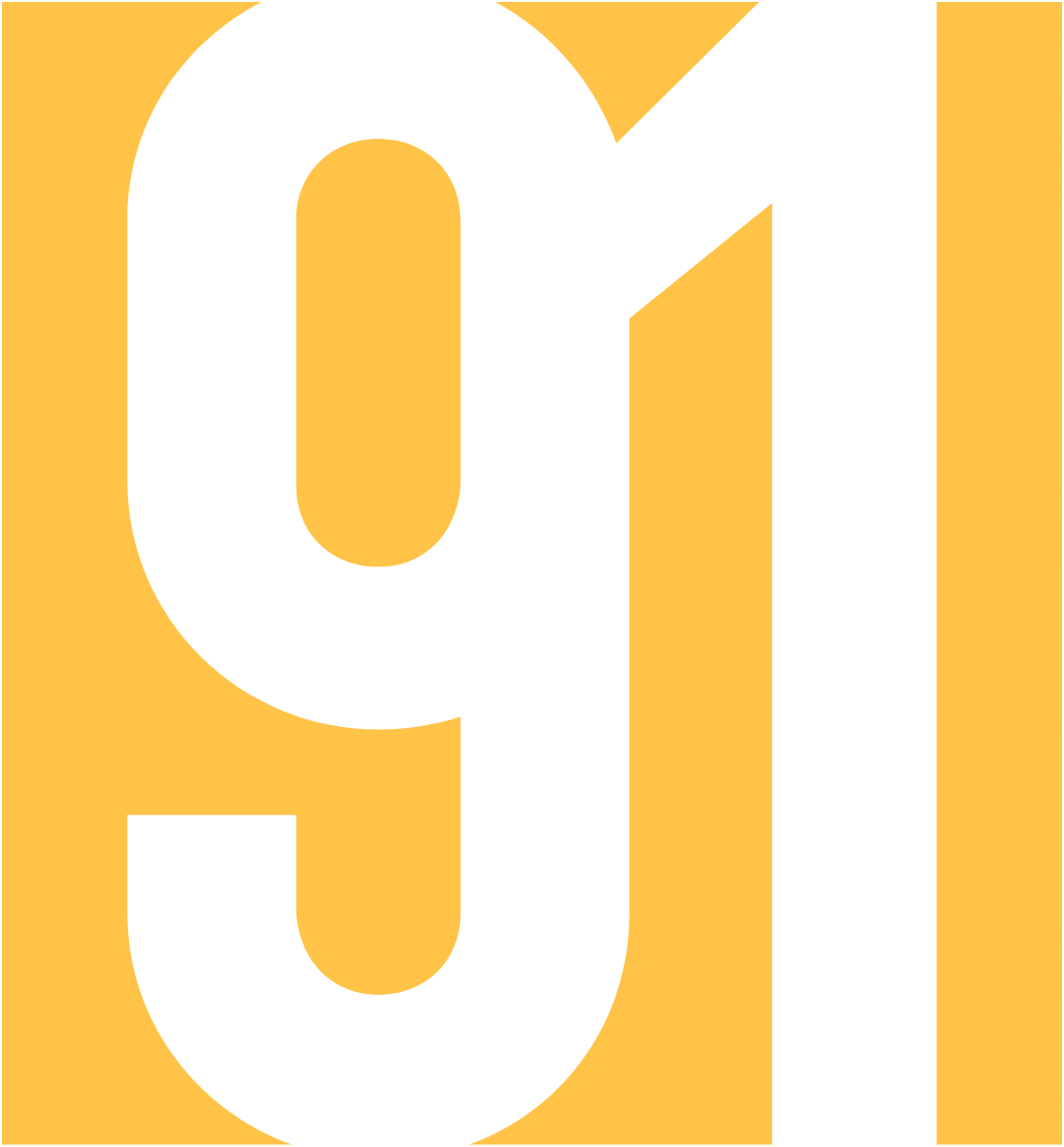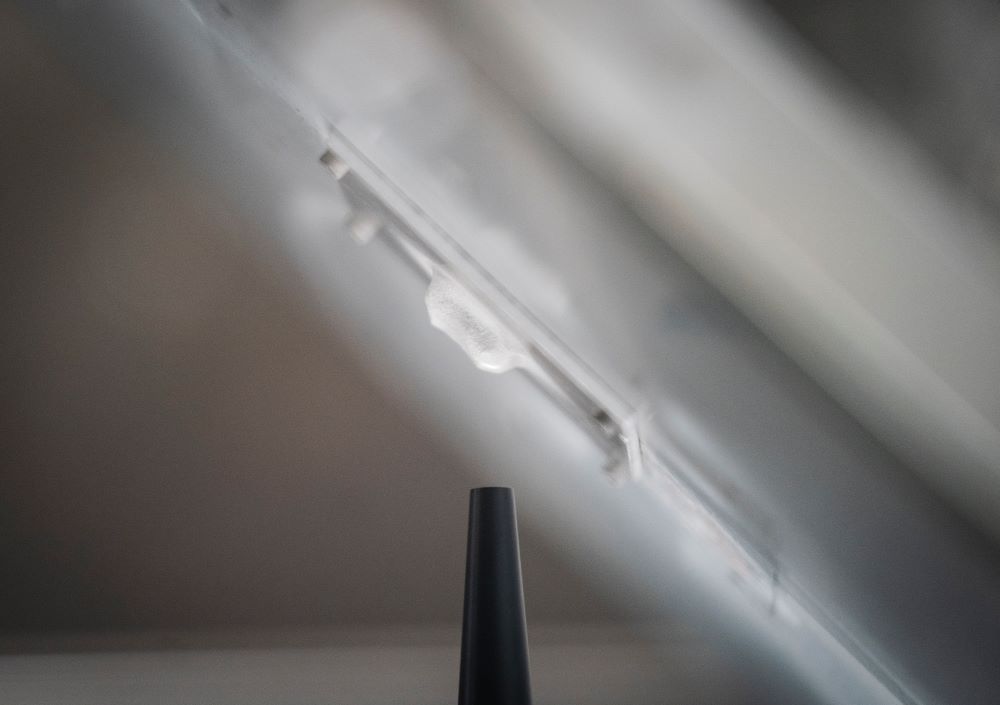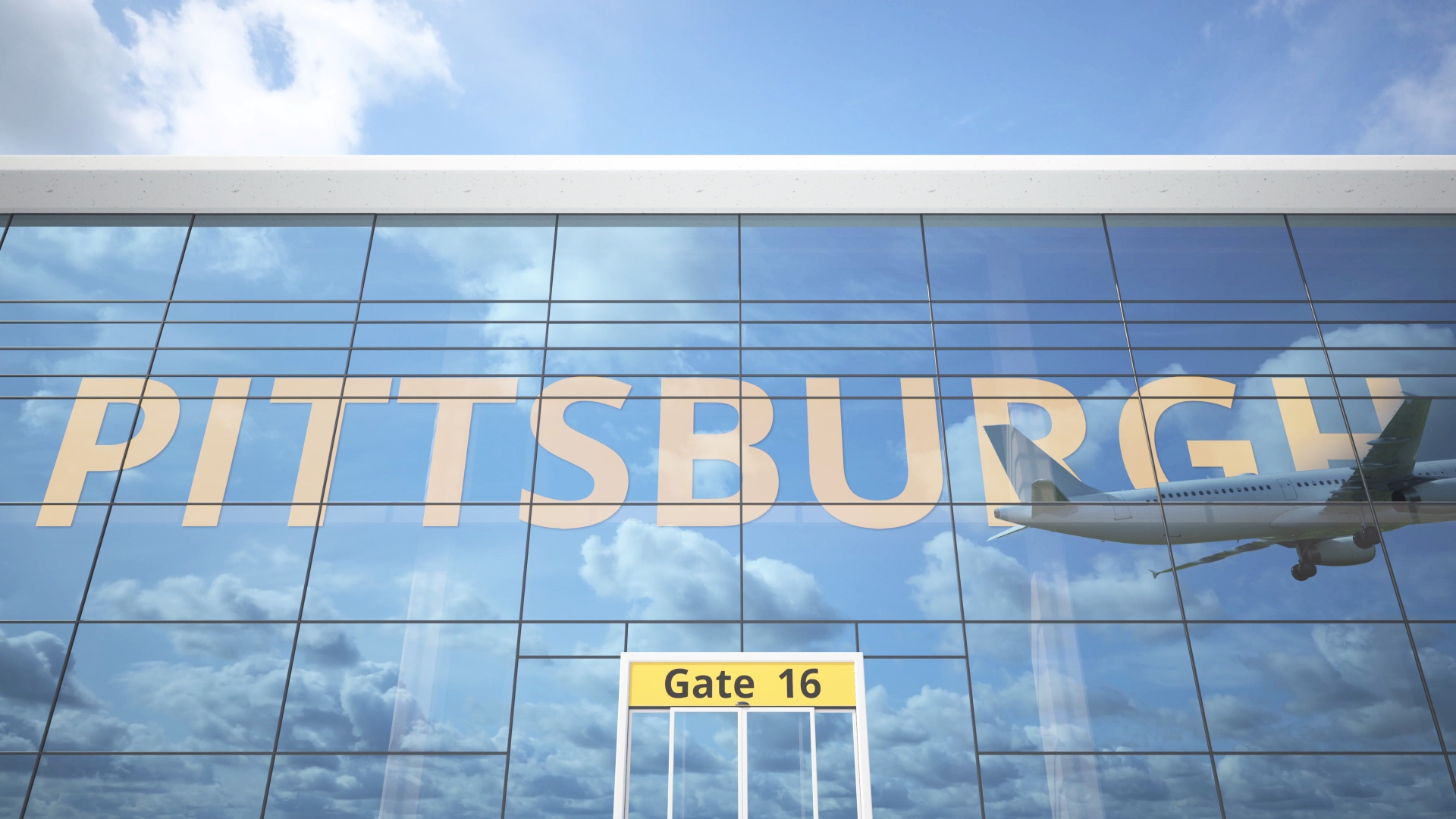 Pittsburgh By The Numbers
A city full of fascinating information and achievements, we've broken down some of our favorite Pittsburgh facts that enrich all of its 90+1 neighborhoods!
Ranked For
Lifestyle in the U.S.
Ranked for
AFFORDABILITY In U.S.